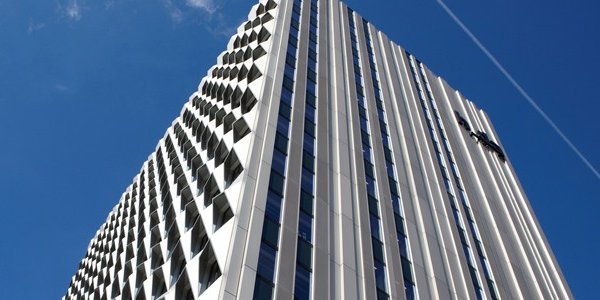 Voices of the participants
Julian Friedrich
Graduate of IBWL (M.Sc.)
Service Delivery Manager, Fujitsu Technology Solutions GmbH
Especially in the international service business, I am often confronted with issues of increased complexity, be it offshoring, global performance obligations or intercultural cooperation. The IBWL Master's programme helps me to classify the issues correctly and to act in a goal-oriented manner. Darmstadt offers good framework conditions, especially with its large teaching infrastructure and its proximity to business practice. Completing the whole thing while working naturally increases the learning effect and prepares you excellently for taking on future responsibilities.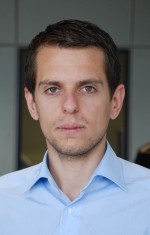 Timo Johannes
Graduate of IBWL (M.Sc.)
Key Account Management Automotive, Continental Teves AG & Co. oHG
After successfully completing my Bachelor's degree in Business Administration at Darmstadt University of Applied Sciences and several years in my job, it was time for me to significantly expand my professional and social skills once again. The part-time Master's programme in International Business Administration helped me a lot in this regard, without having to give up my job and income.
The support of my employer and my private environment were particularly important for the successful completion of my studies.