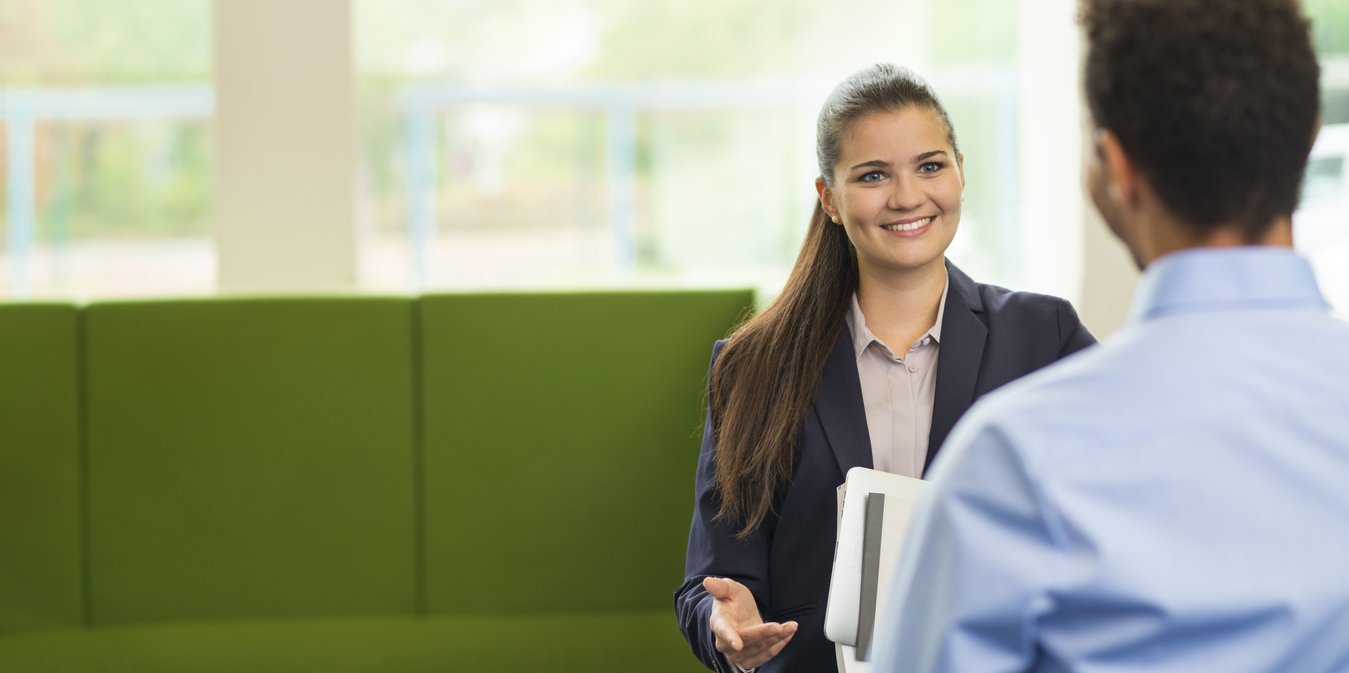 Registration IBWL Master
1. Overview of the registration
Registration for the IBWL Master's programme is very simple. For both study options, you register online, send us your documents and sign the study contract.
If you do not have a certified copy of your certificates at hand, you are welcome to show us the originals and we will make a copy for our records. Please contact us at
ibwl@h-da.de or call Ms. Cirella-Matthey to make an appointment.
1.1 Registration for the part-time option
1. You register online via the → university portal.
2. You send us the application for admission and your documents.
3. You return the signed study contract to us.

1.2 Registration for the dual option
1. Your company signs the cooperation agreement with the university.
2. You register online via the → university portal. You will receive the required password from your company.
3. You send us the application for admission, your documents and your study contract.
If you have any questions about the registration process, please feel free to contact us at any time. You will find our contact details in the right-hand column. We look forward to hearing from you!

2. Prerequisite for enrolment
Admission requirements for the Master's programme IBWL are:
A very good or good university degree (Ø 2.5 or better) in economics or related degree programme
As a rule, at least one year of professional experience. This requirement can be fulfilled either during a part-time study programme, by carrying out qualified work during a full-time study programme or following a first university degree qualifying for a profession. If you are unsure whether you meet the admission requirements, especially with regard to questions about the form and duration of the required professional activity, please contact us.
For the dual study programme, a student contract with a cooperation company.
You can find more → information and contract templates for the dual variant on the page of the Dual Study Centre of the h_da.

3. Start of studies and application deadlines
The IBWL Master's programme starts each winter semester (1 October). You should observe the following deadlines and dates when registering:
Registration for the winter semester:

● The portal for the online application will be activated on November 1 of the previous year.
● The application deadline is 15 September.
● The introductory event usually takes place in the first week of October.
● Courses usually start in the second week of October. Please refer to the timetable for the specific times when you can start your studies.
Application deadline expired?
Give us a call! Phone: +49.6151.553-68420.
If there are still places available, we will be happy to consider your application. Please note that applications submitted after the deadline may not be accepted for organisational reasons.